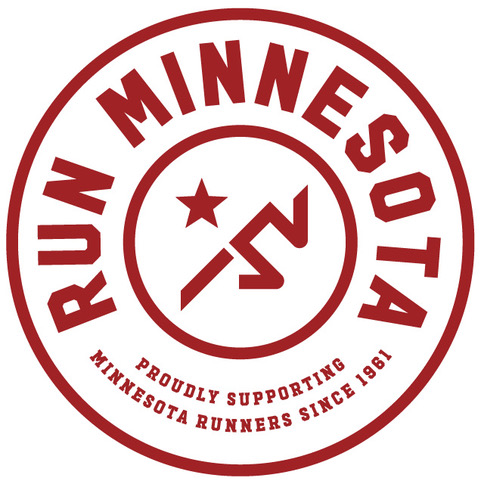 Run Minnesota
Race Schedule
This schedule is based on that compiled by Run Minnesota. The links to information on specific races may not be up to date for races months in the future.

More information available (times, fees) in the Run Minnesota's Annual "Running Minnesota," one of many benefits of membership in Run Minnesota (other benefits include: bi-monthly magazine "RunMinnesota," free races, discounts at locally owned running stores and much more for only a $25 yearly fee!).
To add your race information to this schedule (a free service of Run Minnesota), click here.